Use them as the framework in bead weaving and stringing designs, and incorporate them with a wide variety of types of beads, components and bead weaving stitch techniques. Produced from carbon-neutral materials, they are a lightweight design and come in a range of colours, sizes and shapes.
The home of Trojan Beads is www.trojanbeads.com. COMING SOON!!!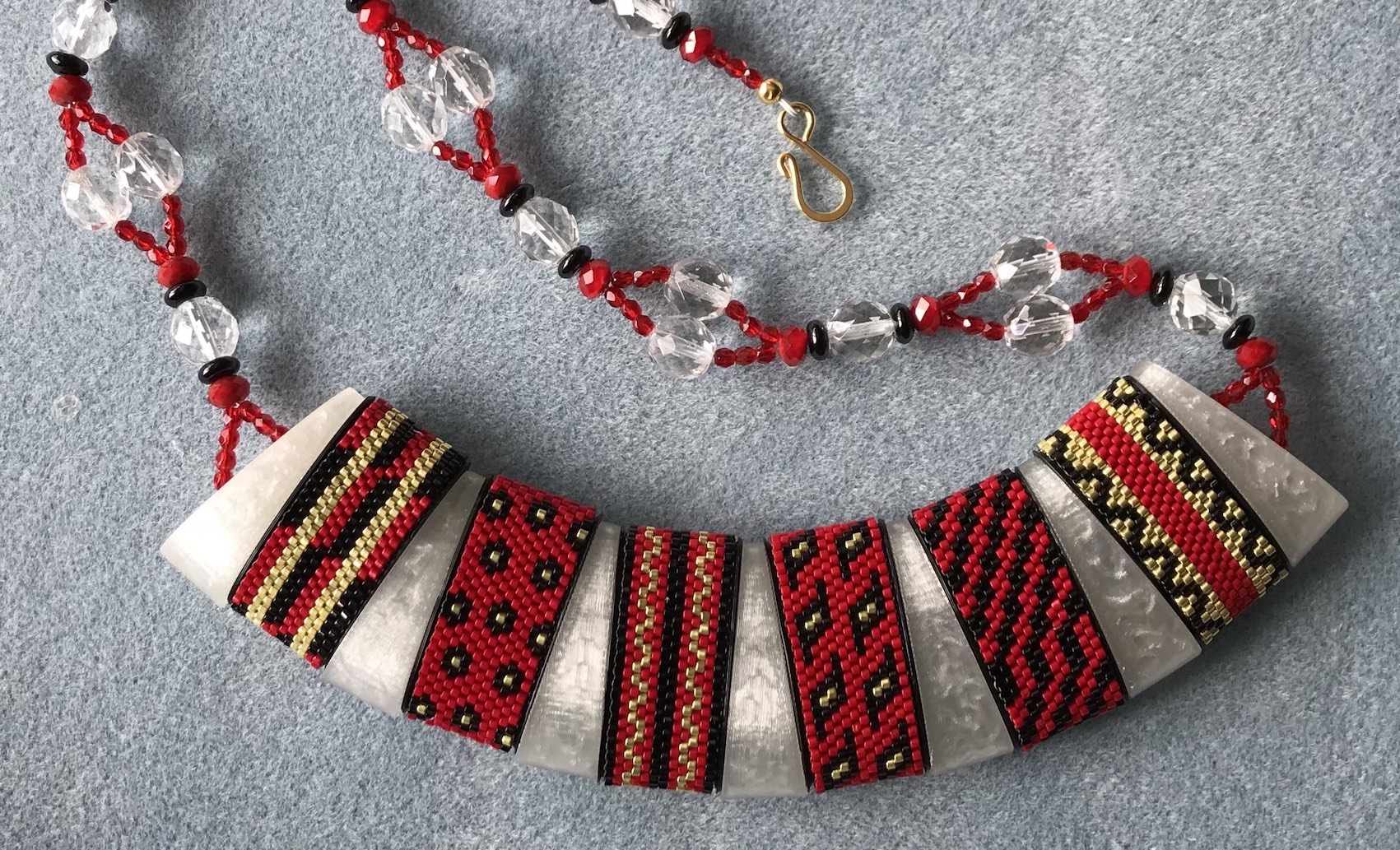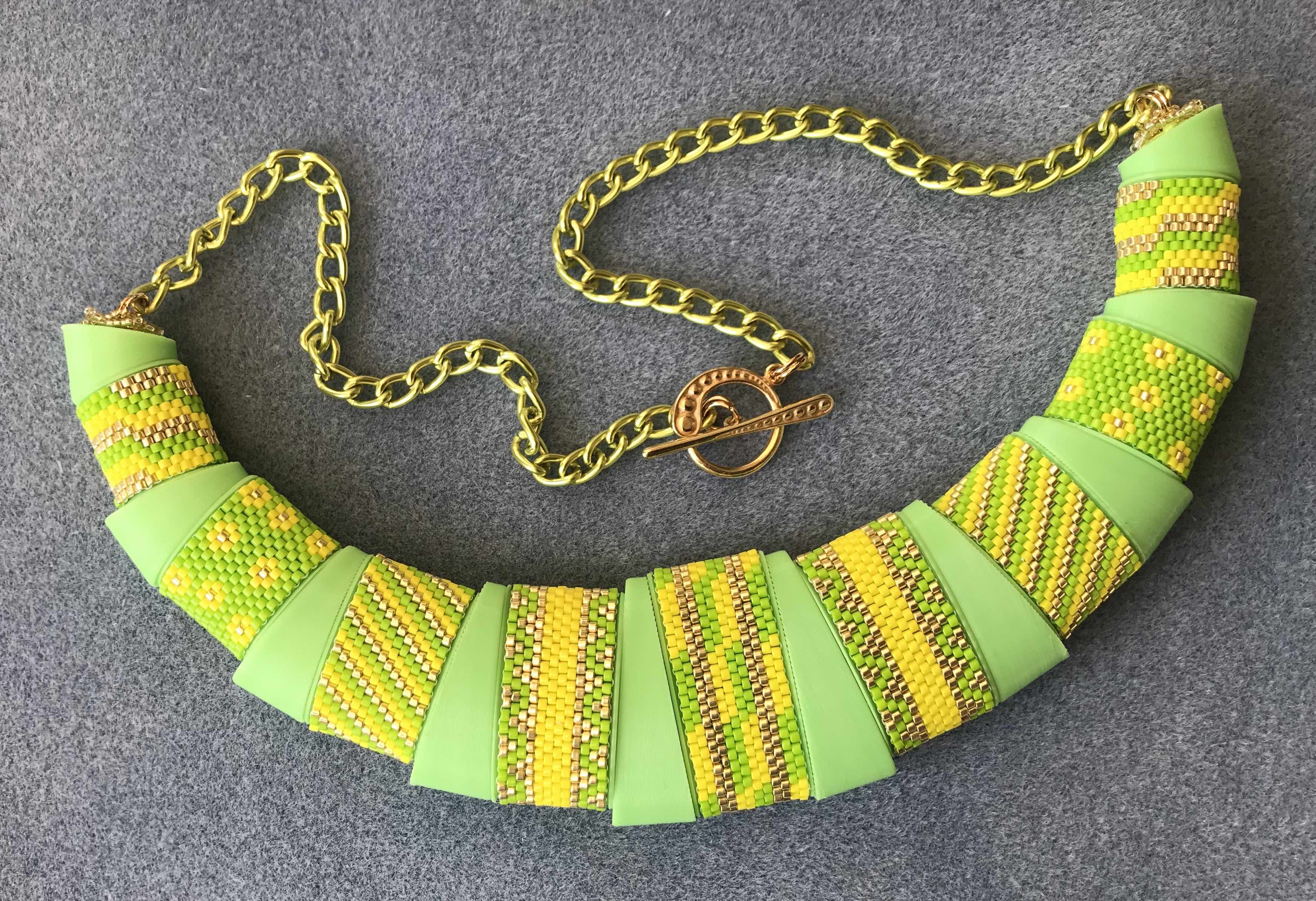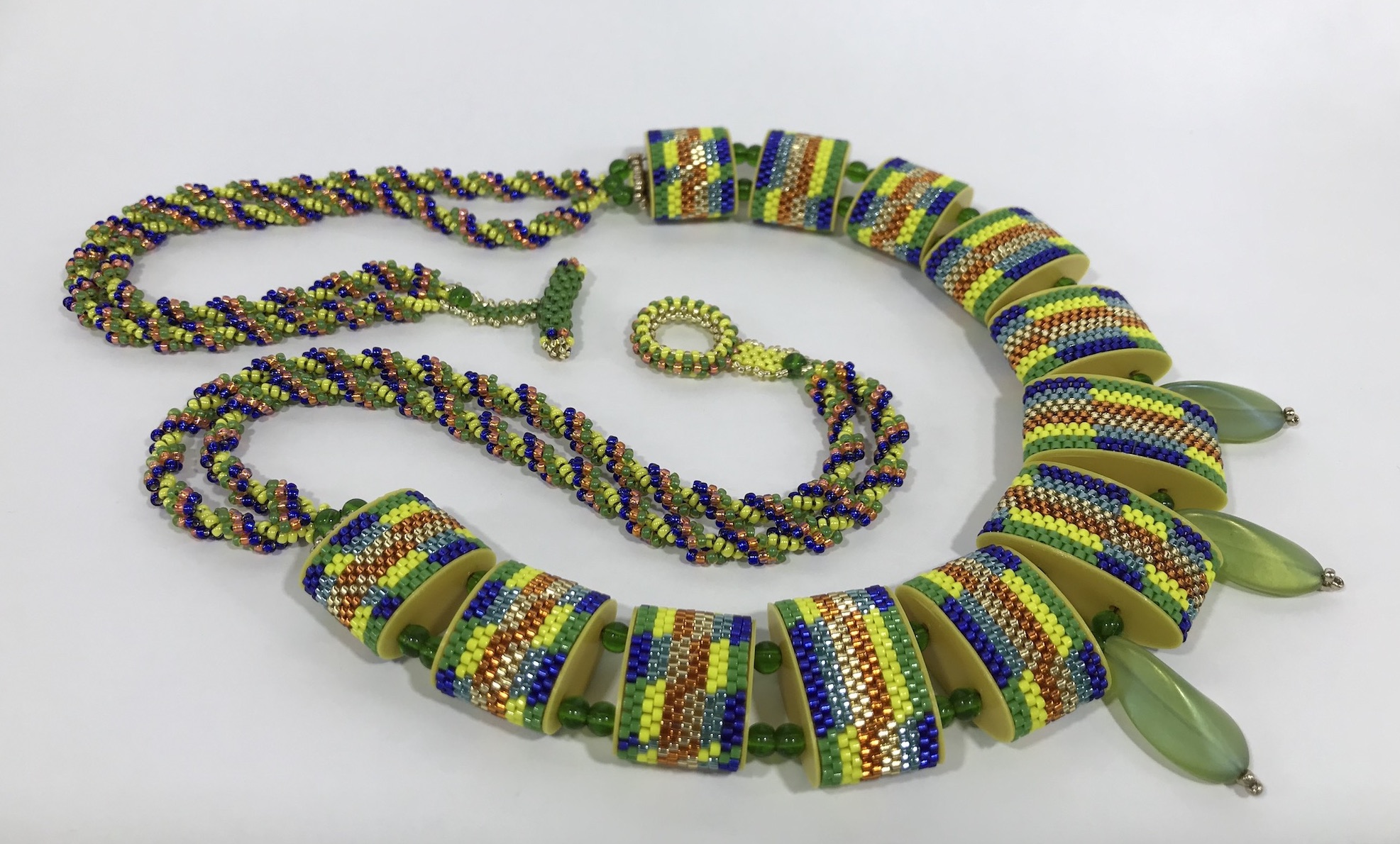 Designed and created by beaders, for beaders.
Copyright 2020, EVEN Creations